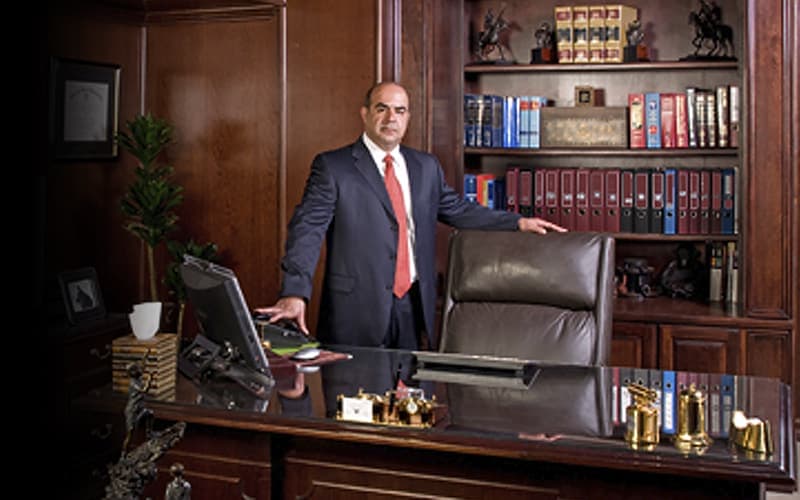 For more information, or to refer a fraud case, please contact our offices directly at
WELCOME TO SOUTHERN CALIFORNIA PRIVATE INVESTIGATORS, INC. (SCPI)
Southern California Private Investigations, Inc., was established in 1989 as an investigation firm specializing in criminal cases, workers Compensation and child custody. SCPI employs only in-house licensed private investigators and licensed attorneys who possess specialized educational backgrounds and/or on-the-job experience in the areas of criminal justice and law. This, in conjunction with ongoing training, enables our investigators to provide clients with comprehensive case handling and investigative insight, which reaches beyond the surface of the criminal or workers' compensation case files. Our mission is to provide high quality legal services with integrity, professionalism and respect for our clients.
In addition, SCPI presently assists the Peace Officer Research Association (PORAC) in the representation of law enforcement officers in criminal defense and/or administrative hearings. SCPI also enjoys long-standing working relationships with several well-established insurance companies and Fortune 500 companies in the defense of workers' compensation cases.
In creating his company, Farzin Noohi, President and Founder of SCPI, brought with him not only a license in private investigations and a Juris Doctor degree, but also hands-on experience in the investigation of a wide range of crimes, including capital and non-capital homicides as well as organized crime. Since founding SCPI, Mr. Noohi has continued to expand on his expertise in criminal defense investigations, while establishing a well-respected reputation in the investigation of insurance defense cases.
Mr. Noohi has authored articles as well as lectured extensively in the area of workers' compensation and criminal defense; including featured appearances at both the 2004 workers' compensation fraud conferences sponsored by the Orange County District Attorney's Office and the 2005 investigative journalist conference sponsored by the Orange County Register. With SCPI, Mr. Noohi combines his knowledge of the law, investigation, and business to build a firm dedicated to providing clients with professional, timely and effective results, all the while committed to personal service and attention. Today, SCPI has earned the reputation as one of the best investigation firms in California.