Home Goods Department Store

Marshalls Department Store

T.J. Maxx Clothing Store

Toyota Motor Sales Corporation
Broadspire

CNA Insurance Co.

Matrix

Sedgwick

State Fund

Tokio Marine Insurance Co.

Zurich North America
Orange County District Attorney's Office

Anaheim Police Department

UC Irvine School of Law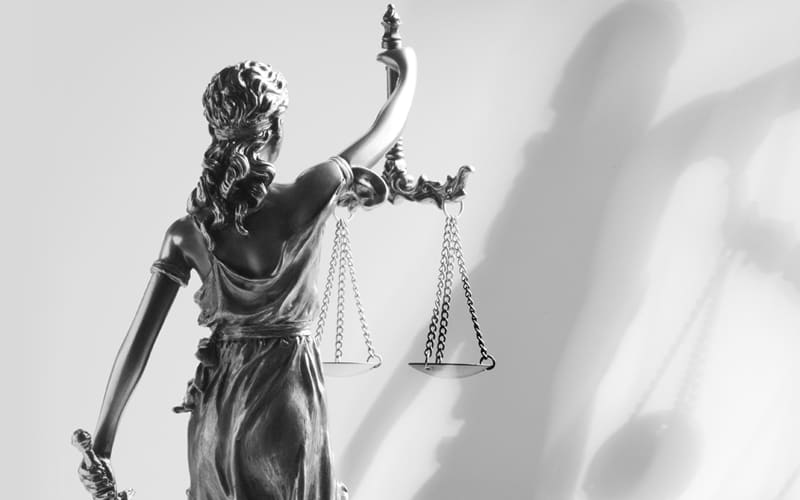 Evidence Chart Creation Software
Laser Trajectory Equipment
Adams Ferrone & Ferrone
Alvandi Law Group
Association Of Orange County Deputy Sheriff
Barnett, Case, Esq.
Barnett, John, Esq.
Brower, Jacob, Esq.
Brower, Ronald, Esq.
Brown, Heather, Esq.
Cipiti, Nicholas, Esq.
Ciulla, Salvatore, Esq.
Corrigan, Welbourn , Stokke
Ferrentino, Cori, Esq.
Flores, Edward, Esq.
Fredrick, Mark, Esq.
Grech, Paul, Esq.
Greenberg Gross LLP
Gurwitz, Brian, Esq.
Hall, Dean, Esq.
Jackson, DeMarco, Tidus & Peckenpaugh
Kent Jeff, Esq.
Law Office of Lewis Rosenblum
McHenry, James, Esq.
Meyer, Paul S., Esq.
Munoz, Patrick, Esq.
Murphy, Matt, Esq.
Phillips, Michael S., Esq.
Phillips, Whisnant, Gazin & Gorczyca
Porac Legal Defense Fund
Riddet, James, Esq.
Rackauckas Tony, Esq.
Rus, Miliband & Smith
Rutan and Tucker
Stapleton, Marlin, Esq.
Schumann & Rosenberg
Silver, Hadden, Silver, Wexler & Levine
Walsworth, Franklin, Bevins and McCall
Wilke, Craig, Esq.