There are many types of background checks and, depending on the client's needs, we may search for past criminal and civil litigation records, telephone records (which may include location records), financial records, employment records, driving records, property records and internet/social networking activities, to name a few.
We have a variety of ways to locate people with whom clients have lost contact. This may include running background checks as well as more active investigation methods, such as interviewing contacts or conducting surveillance.
Video and Photo Surveillance
Surveillance investigations are conducted based on the client's needs and we can offer experienced advice on how best to resolve the client's uncertainties.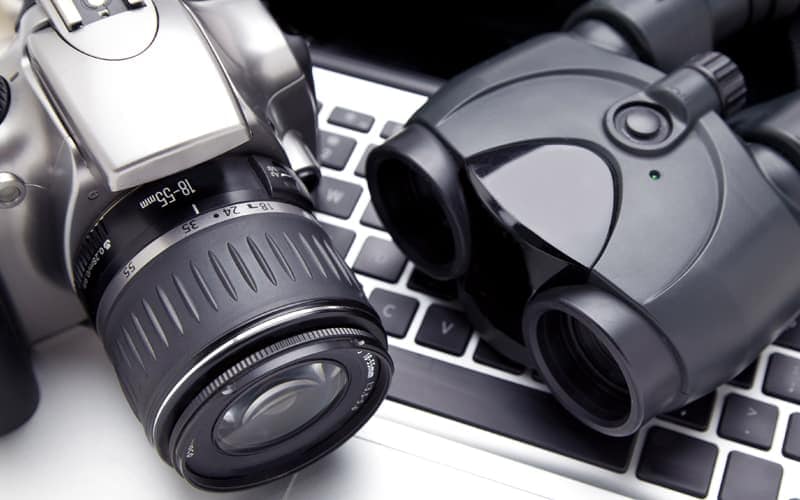 Criminal Defense Investigation
A criminal defense investigator's role is to confirm and/or obtain additional facts and uncover evidence for the defense attorney. In consultation with defense counsel, and depending on the needs of the case, we may perform some or all of these tasks: review police reports, examine the crime scene, interact with expert witnesses, contact and interview both State and defense witnesses, conduct background checks on State witnesses as well as defense witnesses as necessary and subpoena records. Please note: In a criminal case, the defense is not obligated to forward any unfavorable evidence against his/her client.
Insurance Defense Investigation
The role of the insurance defense investigator is similar to that of the criminal defense investigator. In consultation with defense counsel, and depending on the issues in the case, we will gather information by obtaining witness statements, conducting criminal background and social media checks, obtaining accident reports, obtaining and reviewing medical records (including medical records from previous years and previous providers when necessary) and performing surveillance to disprove the plaintiff's claim or to evaluate his/her physical abilities.
Civil and Fraud Investigation
As with criminal and insurance defense cases, we will consult with the client and the client's attorney to determine which investigative methods to employ. In cases where fraud is suspected, we have extensive experience as well as the necessary resources to gather/review records and identify possible crimes.
Elder Financial Abuse is a type of elder abuse in which misappropriation of financial resources or abusive use of financial control, in the context of a relationship where there is an expectation of trust, causes harm to an older person. Many of the perpetrators of this abuse are family members including children, grandchildren, spouses, house-keepers and/or girlfriend.
We have conducted investigations on a number of cases involving Elder Abuse. During our investigations we have interviewed family members, reviewed legal, financial records, consulted with handwriting experts and conducted background checks on the suspected individual. Upon conclusion of documents review we have prepared a summary of the case, witness interviews, and analysis of financial documents and presented our findings with the appropriate law enforcement agencies for prosecution.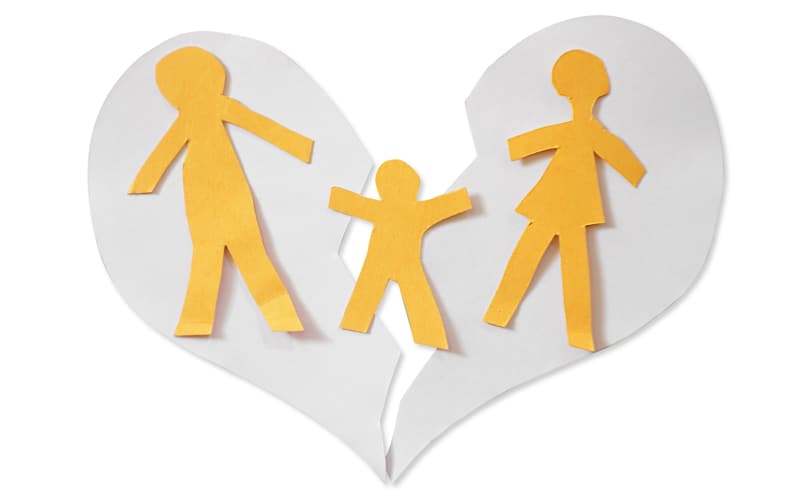 We tailor the investigation to the nature of the case. If there is an issue of an unfit spouse/caregiver, we will consult with the attorney and perform surveillance if warranted. If the issue involves a spouse/caregiver who resides/associates with someone who is unfit, we will first perform a criminal background check. If the subject has a criminal record relevant to caregiving, we will then conduct surveillance to prove the subject in question is spending time with the child. This evidence may help in obtaining a protective order. If a court has already issued an order directing the spouse/caregiver not to have the subject in question associate with or be near the child, and it is suspected the order is being violated, surveillance will be necessary to provide proof.
Often a spouse may claim that he/she is not employed and is therefore unable to provide support. In these instances, we will investigate whether the spouse in question has a source of income. This may include identifying the spouse's employer, either through surveillance or by running a database check. We may also conduct investigation into the spouse's spending habits in regard to the car he/she drives, the rent he/she is paying or his/her shopping and dining habits. Such evidence may show that the spouse must be employed in order to afford such expenses.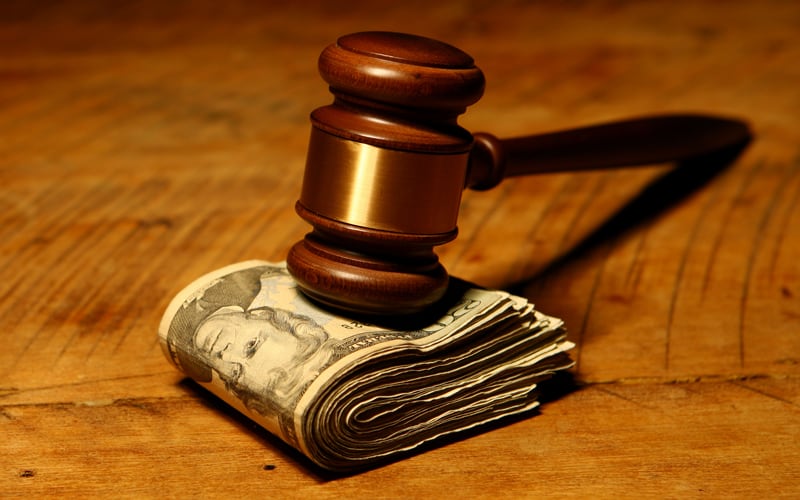 We focus our investigation on immediately stopping the theft, recovering the loss at the least amount of cost to the client and pursuing criminal charges. Filing a lawsuit is costly and typically results in nothing more than a judgment against the employee upon which there is little hope of collecting. If the case is prosecuted criminally, however, it is much more likely the employee will agree to restitution to avoid jail time. We have the experience necessary to conduct in-depth investigations into various financial records, including but not limited to payroll, bank accounts, Pay Pal accounts and online purchasing, to determine if the employee has engaged in embezzlement. If such a determination is made, we will prepare a summary analysis to prove the case warrants criminal prosecution. The case, along with our analysis, is then turned over to the appropriate local law enforcement agency.
Later Stage
Case Services
We organize the case by obtaining and indexing all discovery received from the client or the client's attorney. We then review the discovery and prepare a case summary, a timeline, a witness list, investigation recommendations and/or any other documents desired by the client or the client's attorney.
We have extensive experience in trial preparation, including indexing and preparing exhibits or other trial materials, locating, subpoenaing and coordinating witnesses as well as performing any other case specific work required by the client or the client's attorney.