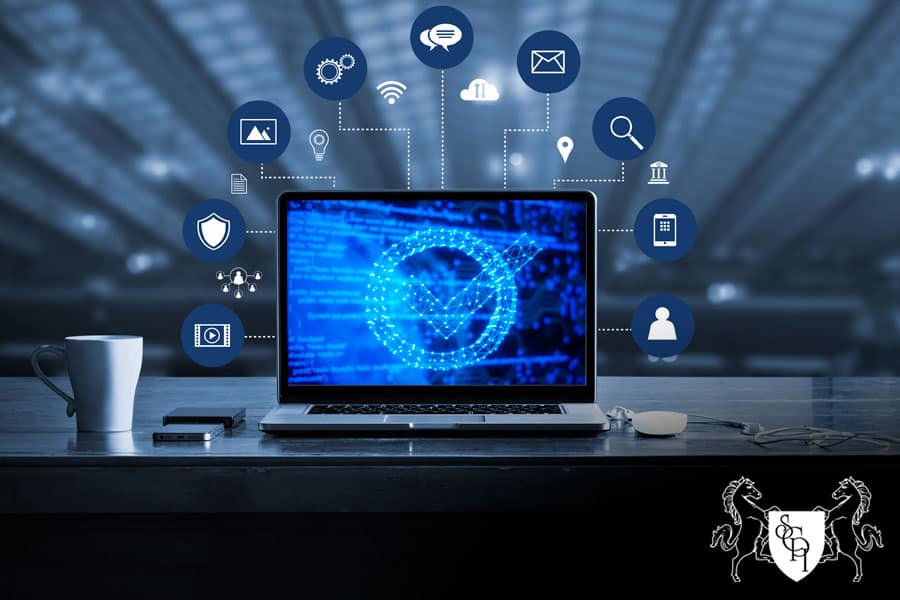 A background check is a process used to verify that an individual is who they claim to be, and this provides an opportunity to check and confirm the validity of someone's criminal record, education, employment history, asset searches and other activities from their past.
Call (714) 740-2525 for more information
There are many types of background checks and, depending on the client's needs, we may search for past criminal records and civil litigation records, telephone records (which may include location records), financial records, employment records, driving records, property records and internet/social networking activities, to name a few.
About Southern California Private Investigators, Inc.
Southern California Private Investigations, Inc., was established in 1989 as an investigation firm specializing in many areas including comprehensive background checks for civil and criminal litigation. SoCal PI employs only in-house licensed private investigators and licensed attorneys who possess specialized educational backgrounds and on-the-job experience in the areas of criminal justice and law. We properly staff each case to drive cost-effectiveness for your clients.
Our investigators will provide clients with comprehensive case handling and investigative insight. Our mission is to provide high-quality legal services with integrity, professionalism, and respect for our clients. In creating his company, Farzin Noohi, President and Founder of SoCal PI, brought with him not only a license in private investigations and a Juris Doctor degree but also hands-on experience in the investigation of a wide range of crimes, including capital and non-capital homicides as well as organized crime. Mr. Noohi continues to expand on his expertise in criminal defense investigations while establishing a well-respected reputation in the investigation of insurance defense cases.
Complete Background Checks Done by Private Investigators
A criminal background check performed by a private investigator may reveal very important information. If you're in need of civil litigation background checks or criminal litigation background checks then it's best to use a service such as ours that does complete background checks done by private investigators. Comprehensive background checks include a background investigation that can help with civil and criminal litigation cases.
An FBI Name Check is a background check procedure performed by the Federal Bureau of Investigation for federal agencies, components within the legislative, judicial, and executive branches of the federal government; foreign police and intelligence agencies. FBI Name Checks are performed in relation to government employment and appointments, security clearances, admissions to the bar, attending White House functions, federal and state criminal investigations, counterintelligence and counterterrorism activities as well as applications for visas, green cards, and for naturalization.
Criminal Background Checks
A criminal background check may search national, federal, state, and/or county criminal court databases to report information about a candidate's criminal history, such as felony and misdemeanor criminal convictions and any pending criminal cases. Different types of criminal record checks may reveal different offenses, depending on the court records that are searched. For example, a search of one state's criminal records database will only report criminal activity in that selected state's criminal court system. The information that shows up on a criminal background check can include felony and misdemeanor criminal convictions and any pending criminal cases. Criminal background checks may also report the history of incarceration as an adult, active warrants, and infractions.
Civil Background Checks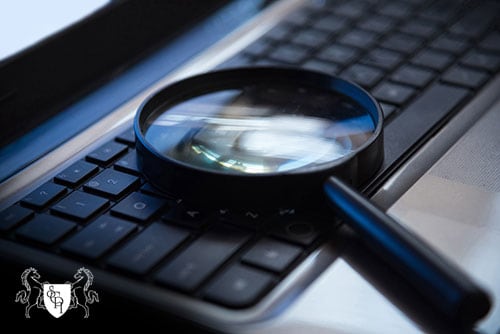 A civil lawsuit is basically a matter between two parties wherein one party alleges wrongdoing against another party. These matters can take the form of anything you can think of from dog bites to car accidents or evictions, to the recovery of money loaned to an individual party as well as wrongful death claims. Unlike criminal conviction records, driver's license checks, or employment & credit reports, civil litigation histories are comprised of civil lawsuits that may involve a candidate but are extremely hard to identify because of the lack of normal identifiers contained in other available modules such as date of birth, address, social security number as well as physical description. Unlike a criminal records check, which only provides information about convictions involving the applicant, civil litigation research provides a wide array of other relevant information.
Professional Consultation
Before a private investigator conducts a background check, he or she will typically meet with the client for a consultation. During the meeting, you'll discuss background checks, the differences between criminal background checks and complete background checks, the scope of the information that is evaluated, and the reasons for the check. It's also a chance to discuss expectations, pricing, and confirm you're both on the same page about the scope of the work.
Next Steps
At SoCal PI, we're the experts in completing a thorough background investigation for civil and criminal litigation purposes, contact us to learn more. We organize the case by obtaining and indexing all discovery received from the client or the client's attorney. We then review the discovery and prepare a case summary, a timeline, a witness list, investigation recommendations and any other documents desired by the client or the client's attorney.
Our firm consists of a team of professionals, including a local private investigator with over 30 years of experience, a former prosecutor, an attorney who specialized in civil litigation, former law enforcement officers, and other integral litigation support and licensed professionals.
We'll work hard to ensure you're more than satisfied with our services and feel comfortable with what to expect from our team before moving forward.
We encourage you to reach out and contact us with any questions you have. Our staff is standing by to discuss your needs and can recommend a plan of action for handling your case or situation. For more information or to refer a fraud case, please contact our offices directly at (714) 740-2525.