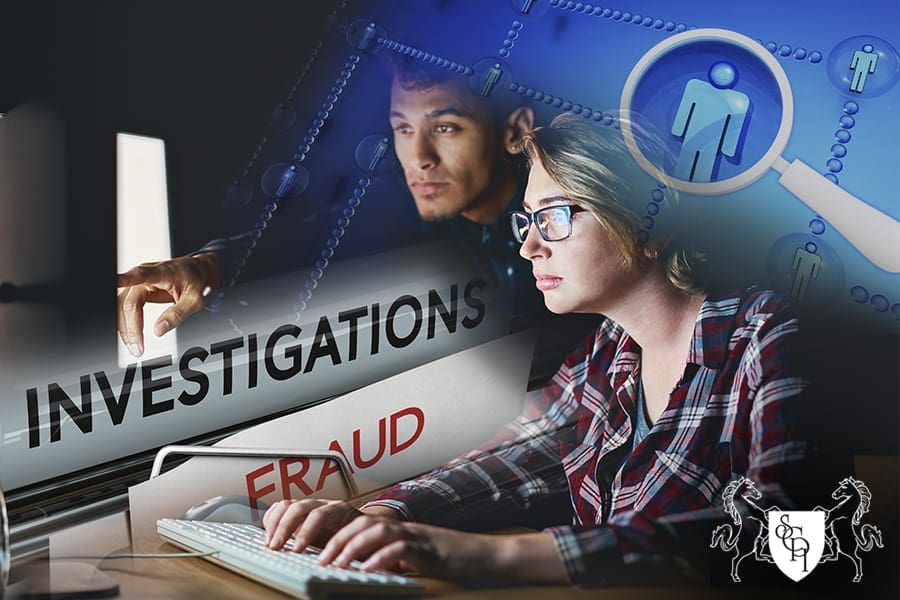 Nothing is worse than that nagging feeling in the back of your mind that your business partner or employee is up to no good. If you have a serious reason to believe your partner or employee is committing fraud, then there is a way you can find answers, and this is through the use of a private detective. You may have tried to take a sneak peek on their phone or tried to have a look on their computer, yet to no avail. However, a private detective's digging goes a lot deeper than this. They know every trick in the book to find out what they are looking for. Thus, read on to discover why hiring an embezzlement investigator to catch a person who is up to no good may be a good idea for you.
Call (714) 740-2525 for more information
Reap the benefits of expert surveillance services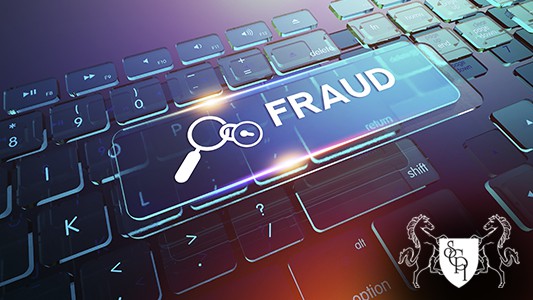 One of the reasons why utilizing a private detective is recommended is because you will reap the benefits of expert surveillance services. There are many people who have taken their friend with them and tried to carry out their own surveillance. Very rarely does this work. Humans have a strong sixth sense, and there is a monumental chance that the person will instantly end up on high alert, causing them to change their actions. A private investigator is a professional in this field. They have all of the high-tech equipment needed, from video surveillance to state-of-the-art cameras. They have perfected the art of tracking people without being discovered. And not only do they catch the individual in action (if there is anything to be caught of course), but they know how to gather the evidence to prove it.
California Litigation Investigators
Hiring a litigation investigator isn't about finding that one shred of evidence to say "you are committing fraud." It is about finding out the truth. Whether your private detective presents you with bad news or good news, you can be one hundred percent sure that it is honest. They act unbiasedly, and everything you will see is plain hard facts. So, the best chance scenario is you find out your business partner is actually not doing things behind your back, and you can put this whole thing behind you and move forward with your company. However, if the private detective does discover evidence to suggest your partner is committing any sort of fraud, then as painful as it may be; it is better to know the truth rather than be oblivious. You can then get a hold of your life and begin to take control again. All in all, the peace of mind you will receive is worth it alone.
Private investigators are experts when it comes to technology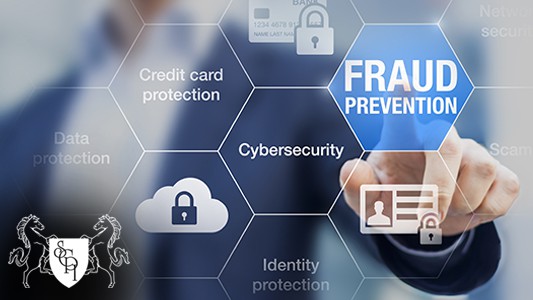 One of the main reasons why people hire a private investigator to catch out any sort of fraud is to deal with the technology side of things. The rise of the computer and online software means that there are lots of complex ways to hide your tracks via the internet. With this in mind, if your business partner does have something to hide then you can guarantee they will delete their files and internet browsing history. Thankfully a private detective can break beyond these barriers because nothing is ever truly deleted on a network, there is always breadcrumbs. Therefore, a private investigator can recover the deleted files and the history. They also have access to some of the most advanced computer software systems on the planet and thus will be able to monitor IM conversations and email correspondences.
We follow the money trail, and they do so in an urgent manner
Another reason why seeking the aid of a licensed private investigator is beneficial is when it comes to dealing with financial issues, the matter is urgent. This can be an extremely urgent issue if the money is indeed shared by you and your partner in a joint account. Nonetheless, it is also one of the first telling signs that a partner is up to no good as well. A private detective will not only check your business partner's debit cards, credit cards and bank accounts that you know about, but they will look for hidden ones as well. They will use their skills to determine whether there are purchases that don't add up or any incoming money that looks suspicious. A private investigator will not only provide a financial assessment, but they can do a complete background check and a civil records search. Has your partner been involved in shady business before and never told you? Does their background history not add up? These are the sorts of things you can find out.
If you are now convinced that this is the correct route to go down, then it is imperative that you take the time and effort to find the very best private detective in California. Don't cut any corners. If this is the decision you have made, then you have to ensure you go about it properly. Make sure the company has all of the tools at its disposal to carry out the job properly. They should boast everything from GPS tracking to covert surveillance. Also, assess their experience in the field and whether they have a credible reputation with previous clients or not. It is also highly important to examine how they plan to present the evidence. Good companies will offer everything from photographs to written reports to footage. Thus, use these few tips and make sure you hire the best private investigators at Southern California Private Investigators, Inc.