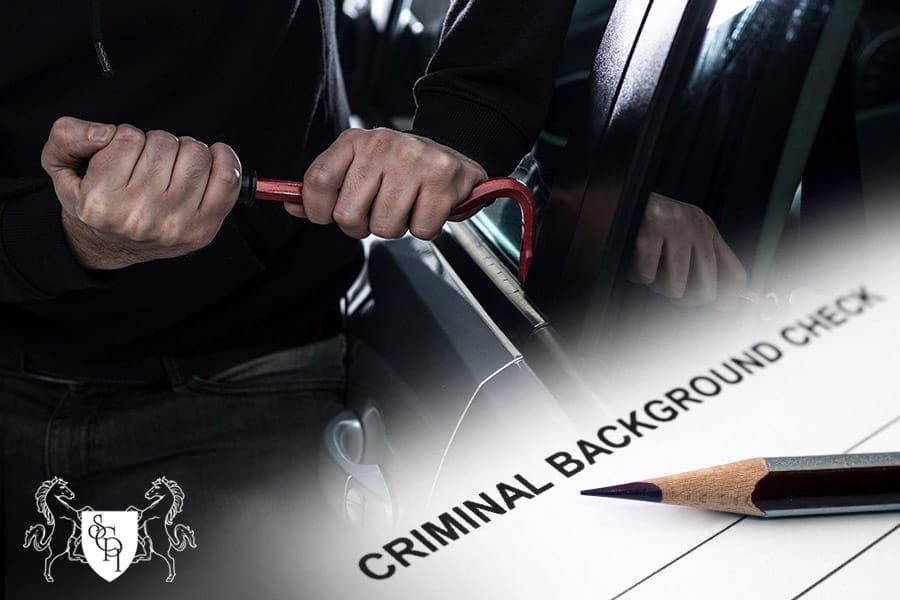 Are you searching for a Los Angeles Private Investigator? Whether you're a private individual, business, law firm, or insurance company, we have the history and track record to offer investigatory services to meet your specific needs. With several decades of experience working on all scopes, we understand what it takes to get the outcomes you need while adhering to quality and privacy principles.
Call (714) 740-2525 for more information
We've provided our clients with a wide range of investigation services in areas such as family court, criminal defense, employment liabilities, and other explicit services to meet individual needs. We work in compliance with high standards to guarantee our work is fair, accurate, and relevant to particular cases.
If you need to hire a private investigator, then check our extensive range of investigation services we provide.
Criminal defense investigation
The role of the criminal defense investigator is to obtain and verify facts and provide evidence for a defense lawyer. Regarding criminal defense investigation, we direct our functions based on the case's particular needs in meeting with the defense attorneys. Although this may require the following activities, running background is very essential:
examining the crime scene
reviewing police reports
interviewing and collaborating with state and defense witnesses
Yet, note that the defense is not required to reveal any negative evidence against their client.
Employee theft
Our investigations will seek to help you halt employee theft and recover every amount of cost to your clients while you file criminal charges. Although filing a lawsuit is costly, it often ends with a simple judgment against the worker being referred to, so, all in all, there is minimal possibility of gathering. Should the case be prosecuted criminally, it's most likely the staff will agree to remuneration to evade jail time.
However, our embezzlement investigators and payroll fraud investigators will lead a thorough examination concerning financial records, not excluding:
payroll
financial ledger
other advanced payment platforms stages
This is to determine whether the said employee was engaged in any financial embezzlement. Should that be the situation, we'll give an examination to exhibit that the case warrants criminal indictment.
Insurance defense investigation
Conducting an insurance fraud investigation isn't a simple task and can take time to finish. You can trust our insurance fraud investigators to deliver your investigation needs. Insurance fraud is a prevalent societal issue which is affecting many individuals and businesses. Our job is to ensure that you get the right representation when such fraud is committed against you. Hiring a private investigator for fraud is fundamental to analyzing and discovering all areas of fraudulent activities.
Background checks
The background checks we offer are based on the specific needs of our clients. Our investigators will help you check and assert the authenticity of individual records such as:
schooling records
employment history
any previous civil and criminal records
financial and telephone records
social media activities
These records may be necessary for establishing facts to check whether individuals are who they claim to be. Are you seeking civil background checks for lawyers or criminal background checks for defense attorneys? Services by our private investigators also include:
Photo and video surveillance
Photo and video surveillance is handy for gathering evidence and supporting clients with doubts about individuals or a progressing situation. To closely monitor people via photo and video, it's essential to get qualified and experienced individuals to perform the job carefully and discreetly. There are many ways these surveillances can go wrong, which is why you require knowledgeable persons to get the job done.
Are you having trouble locating people who are entirely off the grid or don't want to be found? Our investigative surveillance team can help you find whoever you're looking for by merely surveilling and interviewing a few individuals of interest. People leave behind paper and digital trails when moving around, so there's no way they can hide from our sight.
Child custody private investigation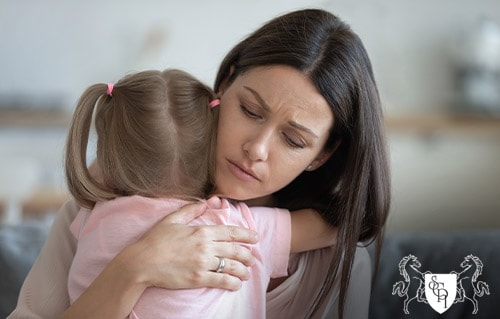 There are numerous circumstances where you'll require the services of a child custody private investigator. With growing concerns over a child's health and well-being, a child custody investigator will expose the child's treatment by the parents or guardians. This evidence, together with a complete report, can then after be presented to the court. What other services can the child custody private investigator provide you with? As demonstrated before, we offer various types of child custody investigation, including:
Some investigations necessitate background checks, assuming your child is in the custody of a spouse or parent with a questionable past. Are you concerned with a particular character around your child? Our southern California private investigators can run a background investigation to uncover any criminal records.
This is key to finding missing people. Is it a child, a partner, or an interest? We have the aptitude to locate individuals and reach out to them if requested. You can count on us for extensive litigation preparation, litigation support, or divorce settlement investigator for custom services to meet your needs.
A massive piece of a child custody investigation includes surveillance. We perform our surveillance with the highest discreteness on persons dealing with your child on a daily basis. When there's evidence of criminal history, we'll conduct surveillance after a background check. Additionally, we can investigate the individual's spending habits, for instance, cash spent on shopping or their vehicle use or rent. These should help demonstrate that the said individual is incapable of offering child support.
Spouse or child support
It's common for a spouse to make claims of being unemployed and, as a result, refuse to offer any child support. You can hire a cohabitation private investigator or child support private investigator to help establish the legitimacy of such claims. The investigation may involve identifying the individual's employer through surveillance or database checks.
Southern California private investigators is a firm with over three decades of investigation expertise in criminal cases, labor compensation, and child support. We engage only in-house authorized private investigators and lawyers with specific training backgrounds and hands-on experience in criminal and law areas.
Do you need more information? You can talk to a Private Investigator for Lawyers and Law Firms in California by visiting our offices at these locations:
CENTURY CITY OFFICES:
SO-CAL PI, INC.
2049 CENTURY PARK EAST,
SUITE 2680
LOS ANGELES, CA 90067
CORPORATE OFFICES:
SO-CAL PI, INC.
310 WEST FIRST STREET
TUSTIN, CA 92780