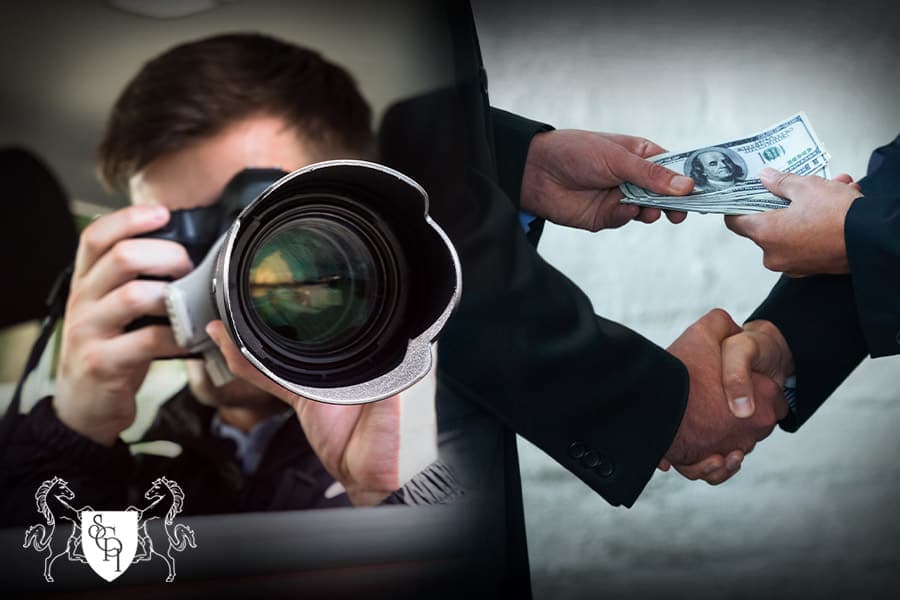 Are you a law firm representing a client who needs investigative surveillance, witness location, or statement of work? Or are you a criminal defense attorney or family law attorney requiring a search or other intelligence? We at the Southern California Private Investigations are eager to assist you with a detailed and professional investigation to reflect your quality and that of your practice.
Call (714) 740-2525 for more information
We appreciate that quality private investigation is an essential resource for gathering credible facts and building a solid case in court, which is why we have an impeccable success rate in all areas of our investigations.
We offer the following services in California and the US:
Background Checks
A comprehensive background check is essential if you need to verify information on an individual to see who they claim to be. Our background check services offer a great chance to check and affirm the legitimacy of someone's education, job history, resource finding, and any relevant info you may require on them. Whether criminal background checks for law firms or civil background checks for lawyers, we have private investigators to help based on your needs, which may include:
We have a good history with clients needing to locate specific people they may have lost contact with. Some may only be avoiding calls or may have dropped off the grid, yet we can run the checks you require by conducting skip trace, interviews and surveillance where necessary. People leave paper or digital trails everywhere, so it's challenging to stay completely hidden from the radar.
Video and Photo surveillance
Investigative surveillance helps to gather proof yet likewise assists clients determine a few uncertainties about people or an ongoing situation. Regarding video and photo surveillance, you need the right professionals to conduct a discreet and careful job. Numerous surveillances have turned out bad because they were led by individuals who weren't knowledgeable about it.
Criminal Defense Investigation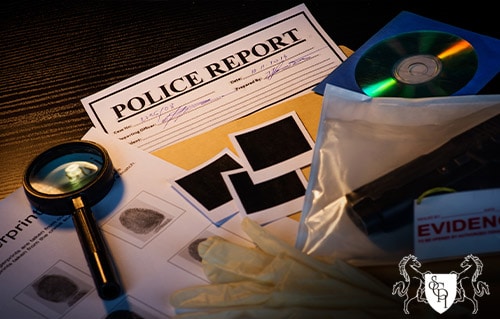 The criminal defense investigator's role is to affirm, obtain facts, and prove how effective the defense attorney is. When it comes to criminal defense investigation, we conduct our jobs based on the case's specific needs in consultation with the defense lawyers. These may include:
examining the crime scene
police report reviews
collaboration with witnesses
interview defense
state witnesses while running necessary background checks
Insurance Fraud Defense Investigation
Investigating insurance fraud is not a simple assignment to complete, which is the reason you need insurance fraud investigators. Insurance fraud is very prevalent and occurs in many areas, taking a toll on individuals and businesses' lives. We're here to guarantee that if there has been misrepresentation committed against you, you'll get the assistance needed to figure out the issue. Finding a Private Investigator for fraud is essential to conducting a coverage analysis in all cases to discover where fraud has been committed.
Employee Theft
Aside from focusing our investigation on halting theft, we help you recover the loss at any rate of cost to the client and seek criminal charges. Filing a lawsuit is expensive and usually ends a simple judgment against the employee in question, at which point there is little chance of collecting. If the case is prosecuted criminally, it's significantly more likely the staff will consent to compensation to avoid prison time.
However, our payroll fraud and embezzlement investigators will conduct a top to bottom investigation concerning financial records, not restricted to:
bank accounts
payroll
other digital payment platforms
This is to check whether the worker was engaged in any financial embezzlement. Should that be the case, we'll provide an analysis to demonstrate that the case warrants criminal prosecution.
Child Custody
There are various situations where you'll need a child custody private investigator. When there are questions about a child's health and safety, a child custody investigator will assess the child's treatment by the guardians in question. Proof can be delivered afterwards by the investigator in an official courtroom, alongside a comprehensive report. But what can a child custody private investigator help you with? As indicated earlier, we provide numerous services to help you with an investigation, including:
There are occasions where background checks are a fundamental part of an investigation. Are you uncertain about somebody being around your kid, for example a guardian living with a dubious character? Our southern California private investigators can run a background check to reveal their criminal records.
Surveillance
A significant part of a child custody investigation involves surveillance. Usually, we discreetly conduct surveillance on individuals taking care of your kid. This often follows a background check, especially when there's proof of a criminal past.
This is fundamental to locating missing individuals. Be it a child or spouse, you can utilize our expertise to discover people and contact them. Should there be any custody dispute, you can count on our litigation investigative support or divorce settlement investigator for tailored services to meet your specific needs.
With many years of experience conducting private investigations for several individuals and families, we keep the highest confidentiality level in information discussed before the inquiry.
Spouse or Child Support
A spouse may often claim to be unemployed and, as a result, unfit to offer any assistance. In such cases, hiring a Cohabitation Private Investigator or a child custody Private Investigator is key to finding out whether the spouse in question has any form of income source. The investigation may include recognizing the spouse's employer either through running database checks or surveillance. We may likewise investigate spouse's spending habits, for example, their vehicle, amount spent on rent, and shopping propensities. These should help prove they're employed and capable of affording child support expenses.
Where do you need us? We serve law firms and lawyers throughout Southern California. If you're struggling to reach a witness or defendant, you can count on us to help. Most of the time, individuals don't want to be found. Visit our offices below for help with all your investigation needs.
CORPORATE OFFICES:
SO-CAL PI, INC.
310 WEST FIRST STREET
TUSTIN, CA 92780
CENTURY CITY OFFICES:
SO-CAL PI, INC.
2049 CENTURY PARK EAST,
SUITE 2680
LOS ANGELES, CA 90067