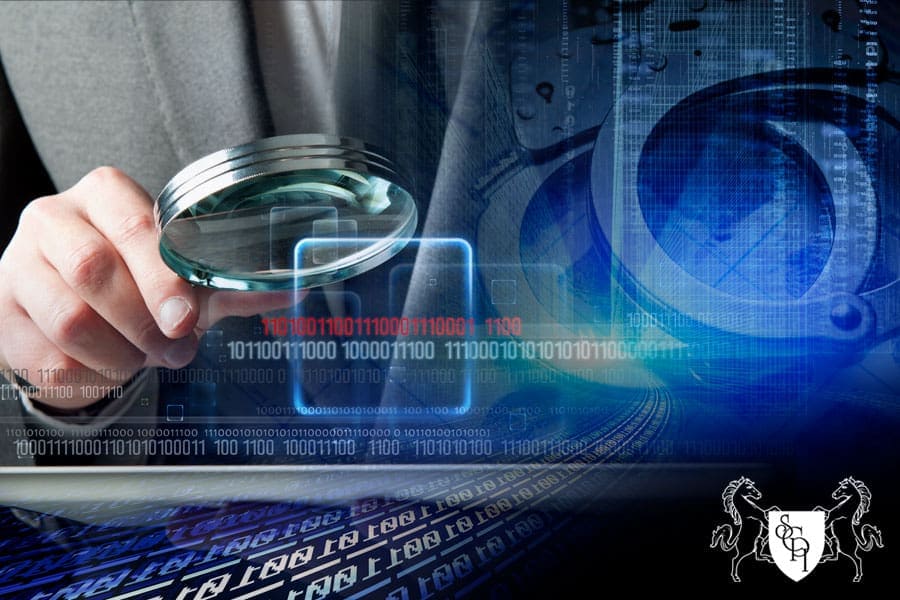 Southern California Private Investigations was established in 1989 and is committed to helping those who are seeking criminal background checks. There are many reasons why criminal background checks are needed, and choosing the right firm to carry this out will determine the rate of success you have. Whether you need to locate people and hire video and photo surveillance, we can help.
Call (714) 740-2525 for more information
Established as an investigation firm that specializes specifically in criminal cases, financial crimes like embezzlement, and child custody. You'll get the very best in licensed private investigators and licensed attorneys who can help in conducting criminal background checks and much more. Their educational background and job experience are what's needed to ensure you get the results you want to help with the case in hand. Thorough background investigations are made to help provide you with the information and resources you need.
Southern California Private Investigations is committed to offering the very best in legal services and bringing both professionalism and respect to all our clients.
Types Of Background Checks Offered
When it comes to federal background checks, there are a variety of services that can be provided, depending on what's needed. Our clients can vary in their requests and needs, whether it be to search for complete criminal record reports to financial records and internet/social networking activities. There are many services that we offer to ensure you have everything you need for your case.
Locating Individuals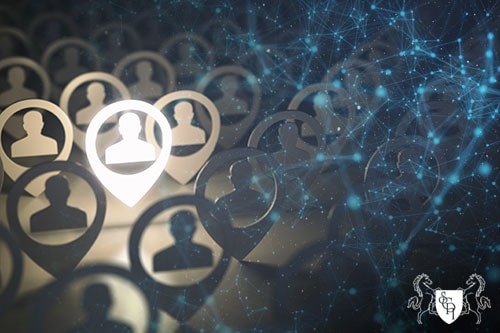 Clients have come to us in the past, wanting us to find certain individuals whom they might have lost contact with. Some might have dropped off the grid, while others are simply not picking up their calls. We can run background checks as well as interview certain contacts and conduct surveillance where needed. It's very difficult for an individual to stay under the radar as there's almost always a paper or digital trail that they leave behind.
Video & Photo Surveillance
Surveillance can often be needed to collect evidence but to also help where clients might need to resolve some uncertainties about the individual or situation that is on-going. When it comes to video and photo surveillance, you need the right type of individuals in place to conduct it discreetly and carefully. Many surveillances can go wrong because it's been handled in the wrong manner or by those who aren't necessarily experienced in it. With Socal PI, we have all the experience needed to do it successfully.
Other Background Checks
As mentioned above, when it comes to Criminal background checks for defense attorneys or Criminal background checks for prosecutors, complete care and professionalism must be taken at all times. Background checks can help to reveal important information that otherwise might not be known to the client. Whether it's background checks for litigation to nationwide criminal background checks, the best service is ours in comparison to others you might be looking at.
Criminal Background Checks
We're also able to conduct both criminal and civil background checks where needed. Whether it's looking at asset checks of a specific individual or needing to do county criminal background checks, it can help pull up information that helps within a criminal or civil case. With criminal background checks, the different types of checks done can help to reveal offenses that have been committed in the past. Statewide criminal background checks might be needed in some cases in order to help find information for those in different states across the US. Criminal court searches might also be needed, and we can help in gathering multi-sourced criminal records compiled into one report.
Civil Background Checks
These types of lawsuits are a matter between two parties. It can be anything in terms of wrongdoing, like a dog bite, car accident, or money loaned from one party to another. Civil lawsuits can be something that benefits from having background checks done to help source evidence for any claim against the other party. As with any and all criminal and insurance defense cases, we can help to consult with the client and client's attorney regarding what investigatory measures need to be in place.
The Process Of Background Checks
The process of a background check is something worth understanding so that if you're new to the process, you're well informed of how it all works. With any background investigation, our team can cover everything, including embezzlement. We'll help in obtaining and indexing everything that has been uncovered so that you don't have to. After retrieving all the relevant information and evidence, we'll put together a case summary, timeline, and witness list as well as other investigation recommendations. You can rely on a team of professionals to ensure no stone is left unturned. This includes a local private investigator with three decades worth of experience, a former prosecutor, and a former attorney. View our areas of practice.
Putting your trust in us is something we take seriously, and we can provide everything you need to strengthen any case you're working on, whether it be a civil or criminal one. We work hard to gain our customer's satisfaction and to ensure that you are fully satisfied with what we provide in terms of our services.
Why Choose Southern California Private Investigations?
We've had many previous clients who have sung our praises regarding the professionalism and effort we put into every one of our clients. A company created by Farzin Noohi, the hands-on experience that all of our team have acquired can help in a broad investigation of crimes. This means that there's not much we can't do regarding running various background checks. The well-respected reputation that Mr. Noohi has established is what allows this company to do the work it needs to do in order to uncover the truth. If you're someone who needs any type of background checks, including criminal ones then don't hesitate to get in touch. With our knowledge of law and investigation, you're putting your trust in the right hands.