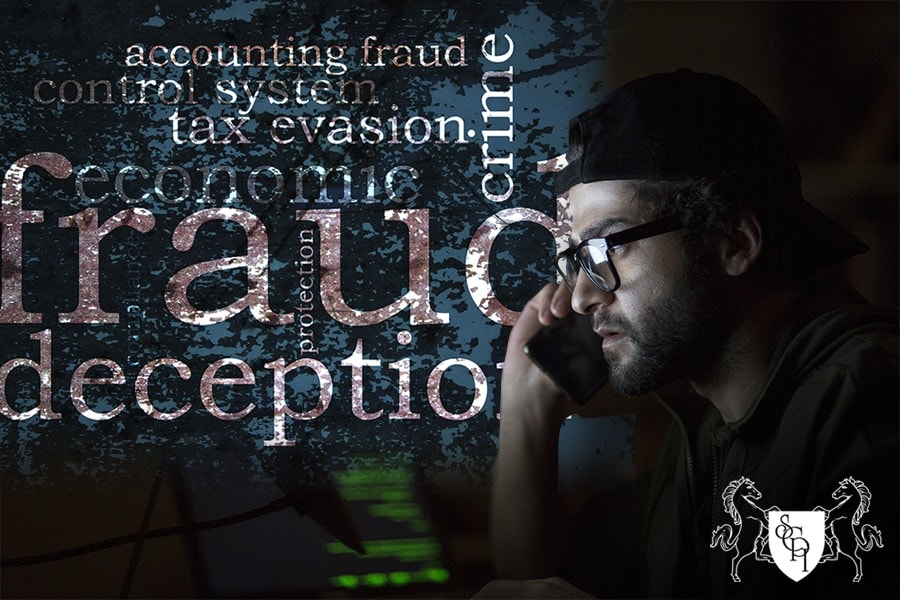 From law firms to insurance companies; there are lots of businesses that require the services of a private investigating company for suspected insurance fraud. However, finding the right company is definitely not a decision that should be taken lightly or rushed into.
Call (714) 740-2525 for more information
If you hire an excellent private investigator for fraud, then your case will run smoothly and proceed in the correct manner. Nonetheless, if the private investigating company in question does a bad job, then you can end up with a heavily delayed case, increased expenses, and a great deal of your time being taken up.
When you use our service, you can be sure of insurance fraud investigators that you can rely on. We have experienced fraud investigators that have handled many different cases, so you can be sure that your California private investigator will be able to assist you.
An efficient service from experienced Southern California private investigators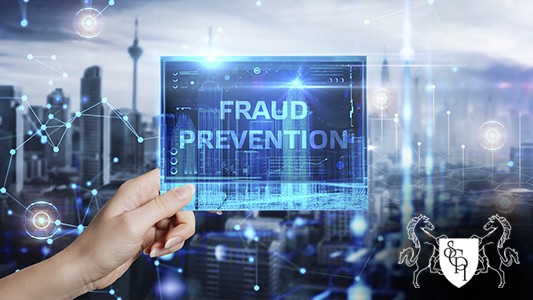 When trying to find the best private investigator located in your area, an efficient service is one of the most important things you should be looking out for. We make it as easy as possible to collect and distribute the relevant documents. We know the best practices when it comes to getting to the bottom of the suspected insurance fraud and determining what has actually happened.
Timeliness is imperative when it comes to any suspected fraud cause, so we get to work straight away. A drawn-out and segregated process is only going to cost you more money and cause you more hassle, which is the last thing we want.
From life insurance fraud to car and health insurance fraud, we cover all types of insurance fraud, so please do not hesitate to get in touch with us.
Our team of experienced private investigators uses advanced techniques to get to the bottom of it
Our team is made up of an array of experienced private investigators. We have provided our service for many other law firms, insurance companies, local authorities, and alike, time and time before. You can be safe in the knowledge that we have perfected our craft and have a sound strategy in place and a list of credible contacts.
Whether it is the unnecessary or false prescription of drugs or billing for services that have not been rendered, we have an array of approaches and techniques in place to deal with every type of fraud insurance issue. We use state-of-the-art technology and our many years of experience in the industry to make sure that there is no better company for insurance fraud investigation in California.
When considering a private investigator in Los Angeles and Orange County California, it is always recommended to find out information regarding their current reputation. This is why we advise you to read reviews that have been left by our previous customers. We are sure this will put your mind at ease. If there is a business that has provided a shoddy service on several occasions, then you can bet your bottom dollar that this will show up. Dissatisfied clients will have voiced their frustration via the internet in order to warn other individuals from wasting their money on an inadequate service. However, we are extremely proud to have built up a great reputation amongst our clients. While we cannot tell you any specifics about cases, as we operate to the highest level of confidentiality, we are happy to tell you about our experience and the sort of projects we have handled.
We handle everything in-house for ultimate efficiency and privacy
When trying to find the best private investigating company it is always recommended to opt for a business that prepares all of the legal documents in-house; from the statement of services to service affidavits. They should also manage all of their own equipment and investigations. This is exactly what you will find here. By opting for a company like ours, you know they are in complete control of all facets of the private investigating procedure. There are some companies that will ship different facets of the investigation and the document preparation out via outsourcing. This increases the segmentation of the procedure and increases the chance of delays or things going wrong. You can be sure this will not happen with our service.
Do you need an embezzlement private investigator?
You may think that someone is trying to commit embezzlement at your business. Embezzlement is a term that is used to describe a sort of financial fraud whereby assets are withheld for the reason of committing theft of these assets. We have a team of experienced investigators who can help if you believe this type of fraud is being committed at your insurance firm.
Contact us today to find out more about our insurance fraud investigation services in California
If you are looking for a team of experienced insurance fraud investigators that can help you to get to the bottom of suspected fraud, please do not hesitate to get in touch with our team today for more information. We would be happy to answer any of the queries or concerns that you might have. With our team of friendly, professional, and experienced private investigators, you can be sure that we will be able to get to the bottom of any problem you may be encountering. We look forward to working with you.