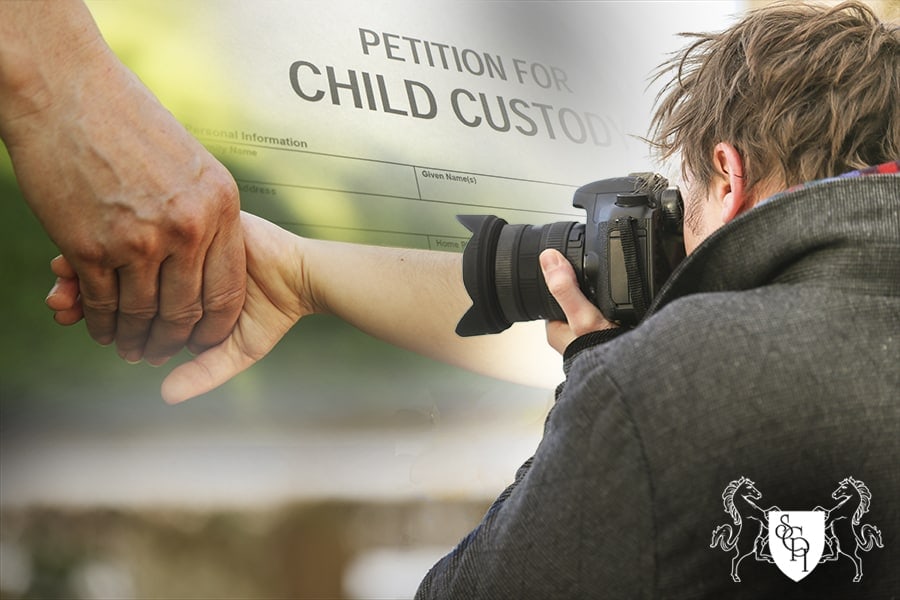 A child custody private investigator is necessary for a range of scenarios. Circumstances may arise where the health and safety of a child are questioned. By working with a child custody investigator, you will assess the treatment of a child by the parents in question. Evidence can be produced by the private investigator in a court of law, along with an extensive report.
Call (714) 740-2525 for more information
At SCPI, we tailor each investigation to the nature of the case. No matter your concerns, one of our experienced investigators will get on the case immediately. We will provide many services to ensure all the evidence is gathered for you to make a legal case. With our help, you could obtain a legal protective order or pursue a court ruling that satisfies your needs.
What Can A Child Custody Private Investigator Do For You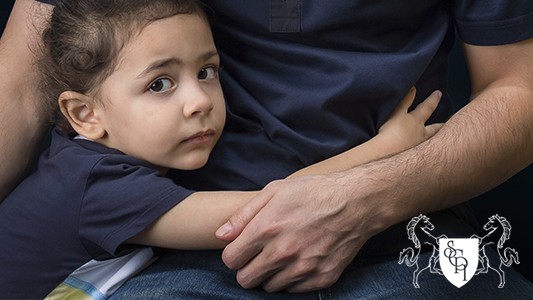 As mentioned, we offer lots of services that can help an investigation. The exact ones we use will depend on the client and your case. Everything will be discussed in confidentiality prior to the investigation being carried out. Here are some of the various services our child custody private investigator can offer:
Background Checks
There are many instances where a background check is essential as part of the investigation. Perhaps your child is under the care of a parent who resides with someone with a suspicious past. You're unsure if they're fit to be around your child, so our investigators can conduct a background check to look for any criminal history.
Surveillance
A large part of our child custody investigations revolves around surveillance. Naturally, we conduct discreet surveillance of the individuals looking after your child. This will often follow a background check, particularly if we find evidence of a criminal past. However, we offer surveillance as a service on its own – it's the best way of tracking a child and seeing how they're being treated. We can collect a lot of hardcore evidence that serves you in good stead should you proceed to court.
Skiptracing
Skiptracing is essential if you need to locate missing people. A child custody private investigator may need to provide this service if someone goes missing. This could be a child or a caregiver/spouse. Regardless, we use our expertise to find out where this person is and how to get in contact with them. Many people will look to skip town if they become paranoid that they're being investigated. It's also highly common for a partner to run away if there are child custody disputes. For instance, one parent may be ordered to pay child support to another, and they attempt to run away to avoid this commitment.
We can also help you with litigation support, asset checks, and compiling reports for courts and attorneys. This is all part of our comprehensive child custody investigations, and you can tailor the service to suit your specific case. We're always committed to helping you get the outcome you desire!
What Can A Child Custody Private Investigator Help You Solve?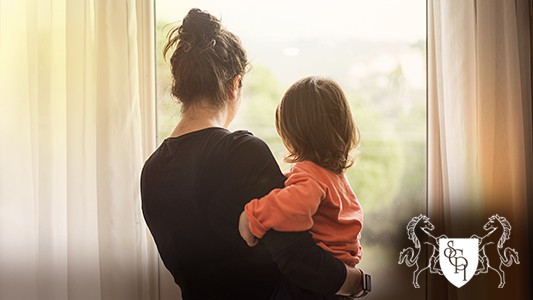 Our investigation services are useful for solving a range of different child custody issues. The most obvious one is the issue of child custody itself. Suppose you and a former partner are arguing over who deserves custody. In that case, you can hire a child custody private investigator to gather evidence against them. You may worry that they are unfit to look after your child, so we can conduct criminal background checks and surveillance to compile any relevant evidence. If it transpires that they are unfit to hold custody, we can help you take the evidence to court and present it on your behalf with a detailed report.
We can also help with issues surrounding divorce. Again, this often includes child custody, but it can also link to child support. Our asset checks, included in our background checks, are particularly helpful if a former spouse claims not to have enough money to provide you with child support. This is a surprisingly common excuse, usually with the intention of either avoiding child support payments altogether or getting much lower ones. We can investigate their assets to see if they are telling the truth. You may suspect that they have property or other investments that can go towards child support, so we will help find any evidence of this.
Of course, we also use our child custody investigations to seek any evidence you can use as part of the divorce proceedings. You may feel unsafe around your former spouse, demanding that they don't get to see your child. In this case, a private investigator can conduct background checks and surveillance to prove any suspicions.
Furthermore, a child custody investigator is essential in issues relating to child abuse. The health and safety of a child are of the utmost importance. If you suspect that abuse is afoot, we will conduct a full-scale investigation to get to the bottom of things. A child's safety is always our top concern, so we will do everything in our power to remain discreet and to avoid compromising their safety.
Why Choose Us As Your Child Custody Private Investigator?
We have years of experience conducting private investigations for many families and individuals. We understand that child custody investigation is a sensitive subject that needs to be approached carefully. Our team is fully equipped to provide many services as part of this investigation. Regardless of your specific concerns, we tailor the investigation to suit your needs. If you only require a specific service, we will gladly do that for you. Or, if you need to combine investigative services into an overall package, we can also do that.
SCPI has been around since 1989 and employs in-house licensed private investigators. We also have in-house licensed attorneys that can assist with all the legal proceedings. You will have peace of mind that your case is in very safe hands – and our testimonials will back this up.
Contact Us Now
If you need a child custody private investigator, contact us today. You can find all of our contact details on our website, along with a message form to fill in. We'll get back to you as quickly as possible, allowing us to discuss your case.